Bend drywall
Fast Patch Drywall is your Bend and Central Oregon
Drywall Repair Company
When you need a drywall repair company in Bend, Redmond, La Pine, Madras, Prineville, Sisters, or anywhere in Central Oregon, depend on Fast Patch Drywall for QUICK RESPONSE times and custom texture matching!
Some of our services include:
Fast and Efficient Drywall Matching
Drywall Repair
Plastering Finishes
Plaster Techniques
Residential Drywall
Drywall Patching
Commercial Drywall
Residential Drywall Remodel
Hand Textures
Venetian Plastering
Custom Texture


Do you have a hole or defect with your drywall? Then Fast Patch Drywall can have your drywall back to looking as it used to. Fast Patch Drywall has worked with many homeowners in Bend, and the rest of Central Oregon, with over 21 years of experience in repairing and matching drywall. We have many happy homeowners who refer us to their friends and family because of the quality of work we provide.
Our customers also appreciate our quick response time and know we can complete most work quickly and efficiently with our quick set mud. As with any drywall repair, the most difficult part of our work is to get a close or exact match to the existing texture. That is why at Fast Patch Drywall, we receive referrals because of our professional experience and artistic work to get a custom match to our customers satisfaction.
If you are looking for professional drywall service and repair in Bend, then look to Fast Patch Drywall to ease your mind when it comes to your home drywall repairs. Not having a professional drywall repair can leave your walls looking worse than before. Don't let that happen in your home! Now you can have your drywall looking great so you can feel good about your home for many years to come. If you're in Bend or Central Oregon call Mitch Wilcox at Fast Patch Drywall today at 541-408-5763.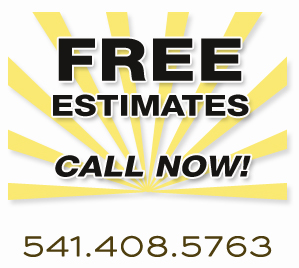 Licensed, Bonded, & Insured
CCB #142113


View Larger Map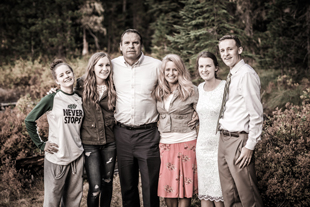 "Fast Patch Drywall of Bend came out and repaired a hole in my wall. I was concerned that it may not look like the new home that it once was. I was relieved when Mitch came out and reassured me that we could get it looking good again. In fact, when he was finished it looked just like it did before the hole, "like a brand new home". It was amazing work that is a testament to their artwork." Barry G. Bend