Bend and Central Oregon Commercial Drywall
Fast Patch Drywall
If you are in need of commercial drywall repair and service in Bend, then Fast Patch Drywall Commercial can get the job done right the first time to give you ease of mind.
Some of our customers include:
Hospitals Schools
Restaurants
Warehouses
Offices
Commercial Buildings
Garages
Airplane Hangers
Resorts like Sunriver, Black Butte Ranch, Brasada, and Pronghorn
Home Builders
Contractors
Designers
Commercial Drywall Repairs need to be done right which is why Fast Patch Drywall treats the profession like an art to get the right textures you are looking for. This is your business and peace of mind is important when it comes to making sure you get quality drywall service you expect.
Whether you have a repair or need drywall service in Bend, Fast Patch Commercial Drywall can meet and exceed your needs with our quick response time and quality work to match existing textures. Our quick set mud gets us in and out efficiently so you can get back to your business in as short amount of time as possible.
Give us a call today and get the professional drywall service for your commercial project at 541-408-5763.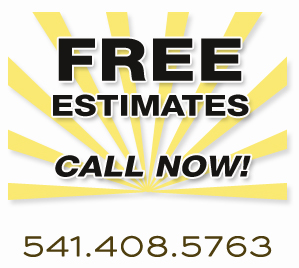 Licensed, Bonded, & Insured
CCB #142113


View Larger Map